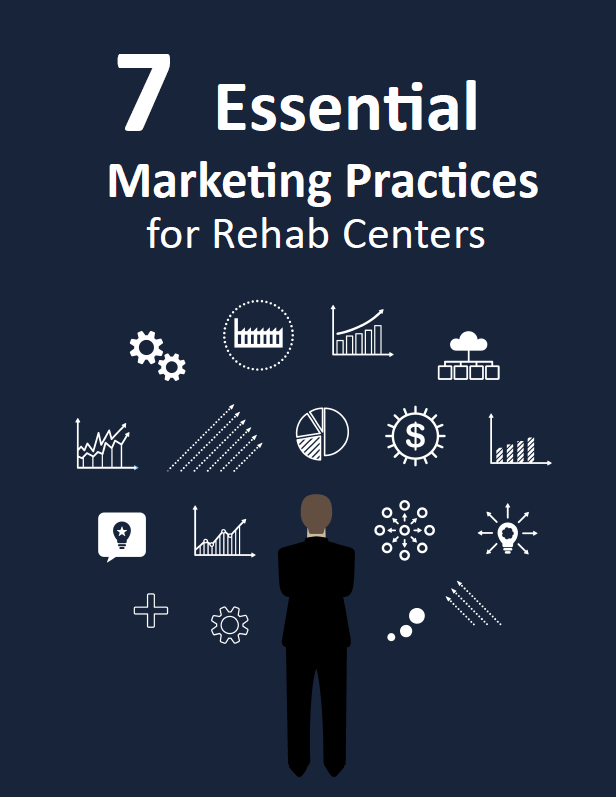 Free Marketing Guide
Rehabilitation is a competitive industry. If you want to succeed, you need to make sure your rehab center is using the most efficient marketing strategies to attract new clients. Fortunately, you can learn the basics from one convenient download!
Fill out the form below to learn about the seven essential marketing practices for rehab centers!