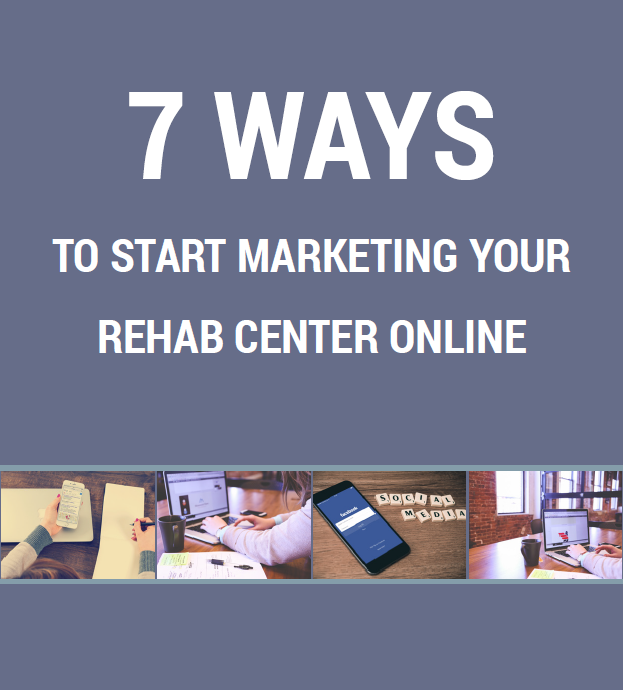 Free Marketing Guide
Potential clients and their loved ones are constantly looking for information about rehabilitation centers online, and every time they click on someone else's website, you're losing business to your competition. But it's simple enough to get that business back — if you know how.
Fill out the forms below and download our guide on the seven easy, cost-effective, and results-driven strategies that you can use to market your rehab center on the Internet!